Professional Partners
As a local, family owned business, we understand the importance of supporting Australian businesses. Over the years, we've built sustainable and long-lasting partnerships with key suppliers and professional partners in the industry:
Beta Caskets
Family owned and operated, this business specialises in handcrafting high quality burial caskets and coffins.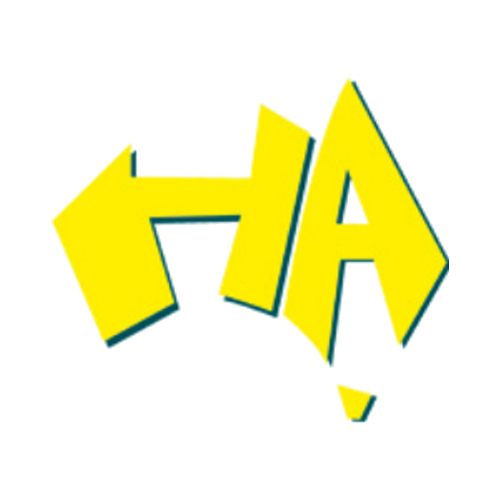 Hyqual Australia
Australia's largest manufacturer and supplier to the Funeral Industry, Hyqual primarily manufactures products locally.
Catholic Cemeteries & Crematoria
Committed to caring for the community of Sydney.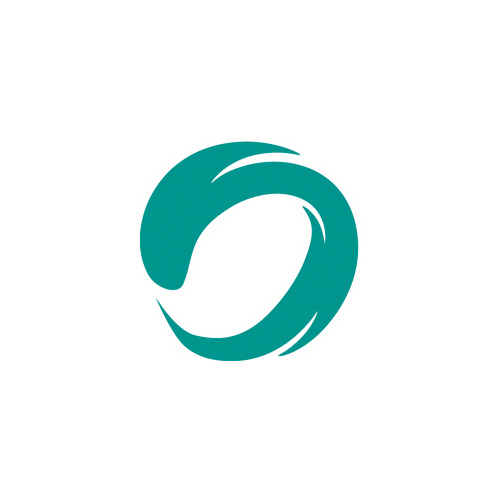 Funeral Plan Management
Funeral Plan Management (FPM) has assisted over 170,000 Australians to fund and pay for their funerals since 1984.
Hickey & Co
Established in 1927, Hickey & Co today remains the industry leader in providing quality products and unrivalled service.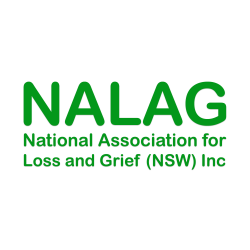 National Association for Loss and Grief
he National Association for Loss and Grief (NALAG) is a not-for-profit organisation that provides free support to those who have experienced loss and grief.
* Links contained on this website will lead to other websites which are not under our control. We are not responsible for the content of any linked site or any link contained in a linked site. Links provided on our website are provided to you only as a convenience and the inclusion of any link does not imply reliability and endorsement by us of, and we accept no liability in respect of, the content.